FRIDAY, 21 OCTOBER 2011
La Sonrisa de Carmen y Bloom Clothes v OHMI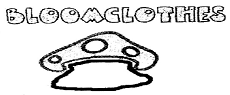 In Judgment T-176/10, the General Court upheld the decision of the Board of Appeal founding likelihood of confusion between the figurative sign BLOOM CLOTHES (with a mushroom) and earlier German trademark BLOOM for identical goods in Class 25 and similar services in Class 35.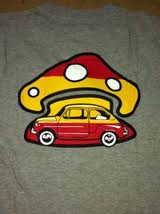 The signs in conflict are overall similar because the figurative element in the applied for CTM will be perceived as merely ornamental, the term 'clothes' is a basic English word understood by the relevant consumer which lacks distinctiveness, whereas 'bloom' will not be understood by the non English-speaking public and thus is the dominant element of the opposed CTM. Therefore, there is a likelihood of confusion for the German consumer.