TUESDAY, 18 OCTOBER 2011
General Court: Rosalia v Rosalia de Castro

In case T-421/10, the General Court upheld the finding of likelihood of confusion between ROSALIA DE CASTRO and ROSALIA for identical Class 33 goods, namely wine.
Firstly, the relevant public is the average Spanish consumer: given the importance of wine in the Spanish culture, wine is a commonly consumed good. Further, as claimed by the applicant, the consumer will rather pay attention and notice the characteristics of the wine than the trademark.
Second, the marks are similar visually and phonetically; from a conceptual point of view, the average consumer will probably not identify the earlier mark Rosalía with Rosalía de Castro, a famous Galician novelist, but the marks are nonetheless similar conceptually in that they share the same element 'Rosalia'.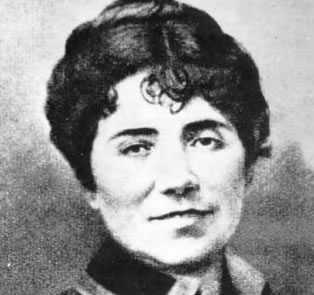 Further, the GC rejected the Applicant's argument that DE CASTRO has higher distinctiveness: although only 9 212 persons bear this surname in Spain whereas 21 932 Spanish women are called ROSALIA, when taking into account the whole population of Spain, very few people have either name, thus both elements must be held to have normal distinctiveness.