TUESDAY, 30 NOVEMBER 2010
Italian Food Police cracks down on foreign GI counterfeits.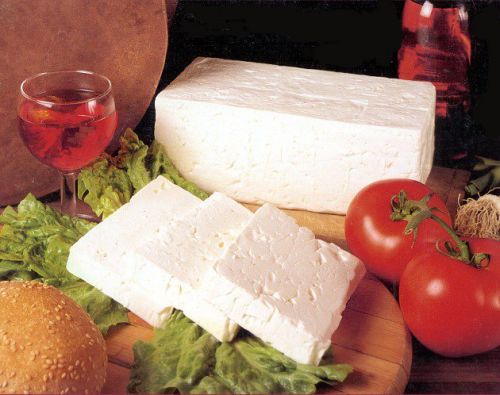 Italian newspapers (here, here and here) report that on 15 November 2010, during an institutional control in a Roman chain store, the Italian special police force for food issues, the so-called "NAF" (Nucleo Agroalimentare e Forestale), bumped into cheeses bearing unlawfully the label of Feta.
Feta is a traditionally made cheese made from sheep's milk (or from a mixture of sheep's and goats' milk) that can only be produced in certain areas of Greece and respecting strict product specification, registered as a Protected Designation of Origin since 2002.
The counterfeited cheeses, about 720 kilos, had been produced in Denmark but after being sliced by its Italian purchaser, were labelled "Feta PDO".
The Italian Food Unit has ordered the withdrawal from the market and the seizure of the illegal products, found in thirteen shops.
Italian legislation indeed creates a complex regulatory framework ensuring the enforcement of PDOs and PGIs, comprising, further to IP and unfair competition law, i.e. administrative and criminal sanctions. In particular, under the applicable provisions, Italian authorities must act ex officio or on request to prosecute the unlawful use of PDOs or PGIs —even foreign ones— and, for instance, to impose fines between 5000 and 50,000 Euro under Legislative Decree No 297/04.