THURSDAY, 25 NOVEMBER 2010
DPMA: Annual Report 2009 - English Version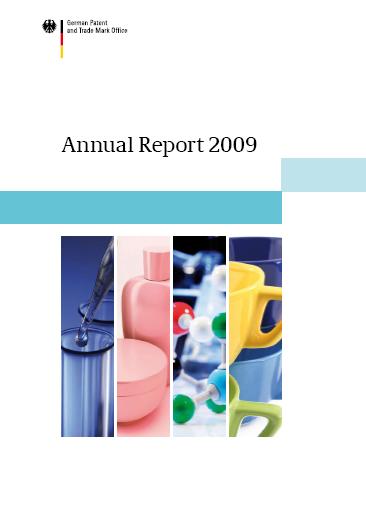 On its website the German Patent and Trade Mark Office (DPMA) has published an English version of its annual report for 2009. The report can be retrieved via this link.
Information and comprehensive statistics (such as the origin of applications, applications by German 'Laender', most popular classes covered, etc.) on German trade marks can be found on pages 24 - 32 (PDF numbering). Particularly recommend is page 29 which covers "legal changes".