THURSDAY, 12 AUGUST 2010
Switzerland: SKY not confusingly similar to SKYPE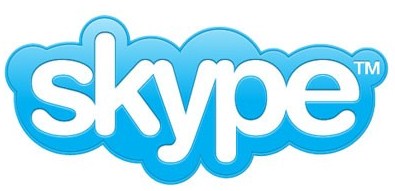 Since the Independent reports on the skirmish between Murdoch's BSkyB and Skype over the registration of SKYPE as a CTM, I thought I briefly post on the outcome of the opposition proceedings in Switzerland (which were concluded December 2009).
BSkyB had opposed the applications for SKYPE IN and SKYPE OUT in Switzerland based on its older SKY trade mark, which covers, among others, telecommunication services. The Swiss IPO(first instance) granted the opposition, cancelling Skype's marks.
The Federal Adminstrative Court (second and final instance) reversed. It held that SKY had a distinct meaning, and this meaning was lost in SKYPE, which was not commonly understood as "sky peer to peer", but rather as a unique word without any clear meaning. This difference in meaning was sufficient to bar any risk of confusion despite the aural and visual similarities between the signs.
The Federal Administrative Court consistently affords trade marks a narrower scope of protection than the IPO. The outcome - the IPO having granted the opposition, the Administrative Court dismissing it - is typical for a line of cases in the last two years.
Summary of the decision of 4 December 2009 (in French) here.