THURSDAY, 1 JULY 2010
The Zappanale goes on!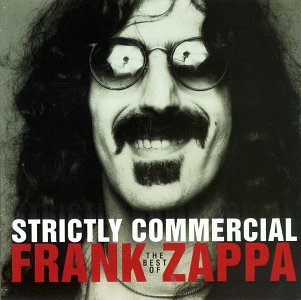 In Germany a Düsseldorf court has ruled a the dispute between the Zappa Family Trust and fans of cult musician Frank Zappa over the use of the word mark ZAPPA, registered as a Community trade mark. The Trust attempted to prevent the Zappanale, an annual meeting of Zappa fans that involves many uses of the Zappa name and image - on the basis of that registered Community mark. The Trust had used the word "Zappa", it appears, only as part of the "official" Zappa website URL,which operated from the US.

The court concluded that such use did not constitute genuine use of the trade mark (Article 15(1) CTMR), in contrast to the first instance decision of the Landgericht Düsseldorf, although it also stated that the use of a mark in a domain name may be sufficient for constituting genuine use in principle. The public would consider the use of the word Zappa as a general descriptive reference, and would not understand such use as a reference to the trade mark owner.

Thank you, Dr Guido Westkamp (QMIPRI), for this information.