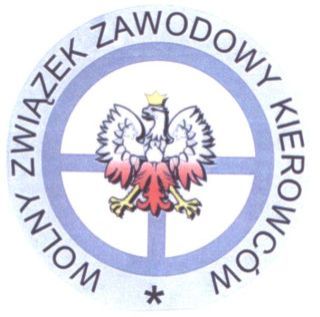 Some P.T. Readers may remember the story described in the post entitled "
Poland: national emblem as a trade mark
". The rest was as follows. The Free Trade Union of Drivers of the Republic of Poland (FTUD) and its representative disagreed with the decisions of the Polish Patent Office and the Voivodeship Administrative Court and filed a cassation complaint to the Supreme Administrative Court. The FTUD claimed that the drawing of an eagle included in its sign differs from the National emblem, because it has different colors and is on a different background. The Union also argued that the sign emphasizes its national identity, and not link with the state bodies. According to the Union, the PPO already registered many characters that consist of national symbols that were artistically altered. The refusal of registration of the questioned sign limits the competition argued the Union.