MONDAY, 10 MAY 2010
Spain – The Supreme Court clarifies on when to start a civil trade mark infringement case.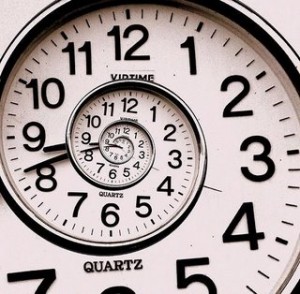 The recent Judgment no. 873/2009 from the Spanish Supreme Court (Civil Chamber, appeal 1370/2005) clarifies how to construe the "Statute-Barring of Actions" provision foreseen in section 45.1 of the Spanish Trade Mark Act, that reads:
Civil actions resulting from the infringement of trademark rights shall be barred after five years, beginning on the day as from which the action may be taken.
There has been some discrepancy between Courts on the interpretation of the phrase "on the day as from which the action may be taken", specially in relation with continuous infringements.
For the avoidance of any doubt, the Supreme Court has "officially" stated that the five-years' term starts ticking from the date in which each infringement (separately considered) takes place, and not from the date of the first infringement, as some lower Courts have ruled.
Notwithstanding the above, the Court also refers to the availability in Spain of the German "Verwirkung" theory. On the basis of this theory, the Spanish case law reputes "unfair" the behavior of the right holder that, without justification or valid cause, delays the commencement of legal actions with the aim to accrue and claim a higher amount of damages during the Court case.