THURSDAY, 18 FEBRUARY 2010
Social networking: threats, promises or opportunities?


Next to speak in the MARQUES workshop was Luca Barbero (Studio Barbero) on the topic "Social Networks: Whatever Next? The main issues for brand owners and the possible solutions". Facebook, Twitter, YouTube, Flickr, Orkut, MySpace and so on -- each has its benefits and its burdens for the trade mark owner. Luca started with the Second Life phenomenon, where users of an interactive online game were found to be trading in goods -- including counterfeit and IP-infringing goods -- in Linden dollars. He then turned to socialnomics and the ROI ("return on investment") which can be harvested by social networkers who invest their time and effort in sharing information and harnessing their consumer power, whether as an economic force or as a political one.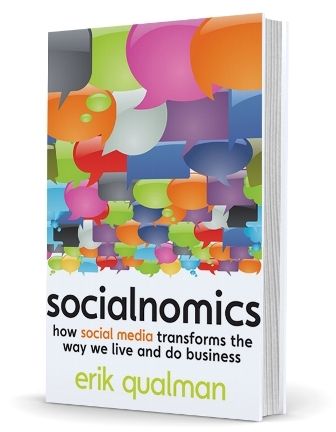 Luca then gave the audience a lesson in how to open an official corporate Facebook page, giving examples of Gucci and Campari as brands that have secured a Facebook presence in order to gain real-time information concerning consumer behaviour and to promote their own products and events. The element of social networking is somewhat limited in this case, since contributions to pages can be limited to Facebook group members.
The Facebook usename policy was then discussed, since trade mark owners can register their marks as usernames and thus block their use to other trade mark users (this can cause ill feeling where the same word is used as a trade mark by different businesses for different goods/services in different jurisd

ictions). Facebook then caused anxiety by saying that unused usernames would be allocated to third parties if there was no active Facebook page which corresponded to them. Continuing with Facebook, Luca then reviewed its privacy policy and the operation of privacy settings, as well as its intellectual property rights infringement policy.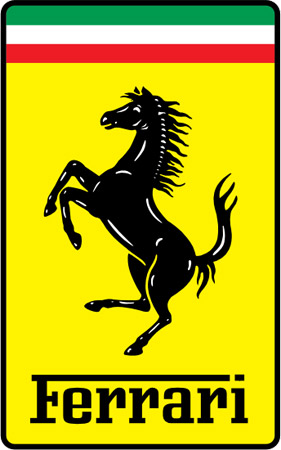 If all else fails, Luca, added, there's always Suicide Machine, which enables social networkers to escape from all their social networks in just 52 minutes, as contrasted with the 9 hour 35 minutes which it might take a serious networker to extricate himself from a full portfolio of connections.

In respect of infringing activities on social networking sites, the main problem facing brand owners isn't one of seeking legal relief or getting a site or page closed down -- it's quantifying the damage that can be inflicted by bad publicity among consumers and the general public if the brand owner looks as though it is attempting to curtail freedom of speech. A case study concerning Ferrari was discussed, in which tackling an unwanted fan-site through tact and diplomacy brought the company's problem to a mutually beneficial conclusion.