FRIDAY, 29 JANUARY 2010
Italian Data Protection Authority establishes illegality of publication of photographs taken in violation of privacy of actor, George Clooney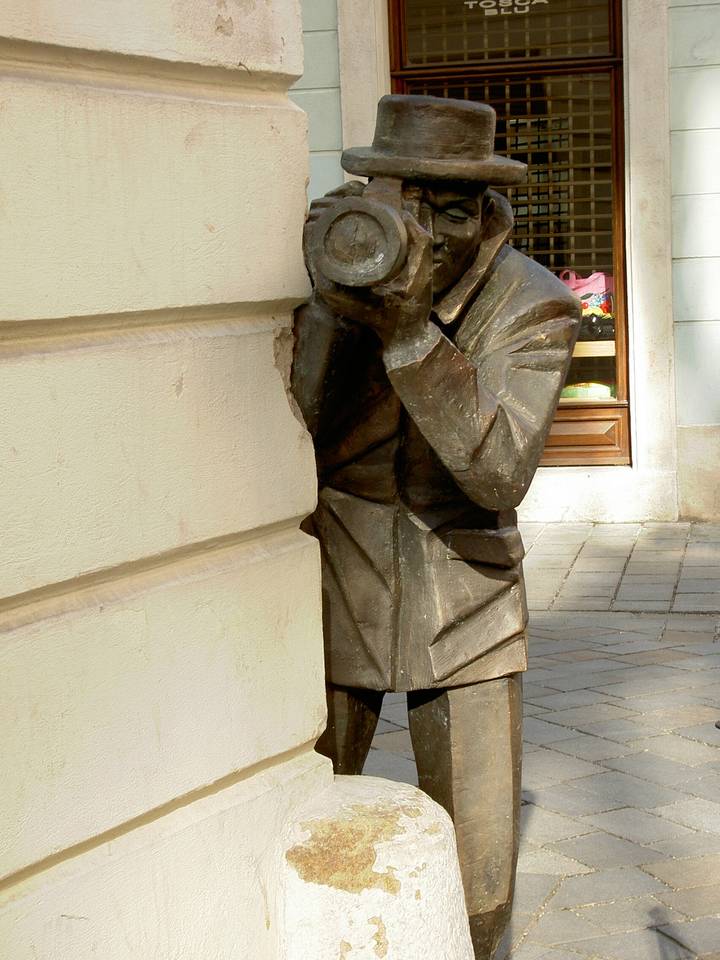 Newsletter No 333
of the Italian Data Protection Authority ("so-called
Garante Privacy
") reports that on 22 December 2009 a decision was issued in favour of actor, George Clooney, stating that the actor's privacy had been violated by the publication of pictures of the actor and his guests in the garden of his villa near Como lake.
The photographs, taken of people in the garden which is well protected by hedges and walls so as to intentionally obstruct visibility, were held to be taken through additional activity by the photographers concerned namely by pushing away part of a hedge. This, for obvious reasons, violated the reasonable expectation of intimacy and privacy, notwithstanding the fame of the people involved.
Other photographs taken from places normally providing some visibility onto the villa from the outside, e.g. the stairway accessing the villa or from a balcony nearby, including pictures of windows of the villa, were considered lawful since they were taken in places visible to the public or at least open to the public or, in any event, in places that, because of their position, can be seen by third parties.
As a result, the Authority established the unlawfulness of the photographs of the guests in the garden, and prohibited the further use or distribution of the same. The newspapers and magazines involved were also ordered to communicate the decision to any third party to whom the rights to the photographs had meanwhile been transferred and to inform the Authority of such communications by 30 January 2010.