MONDAY, 25 JANUARY 2010
Onel vs Omel: Not Normal - The BOIP's Decision in English Translation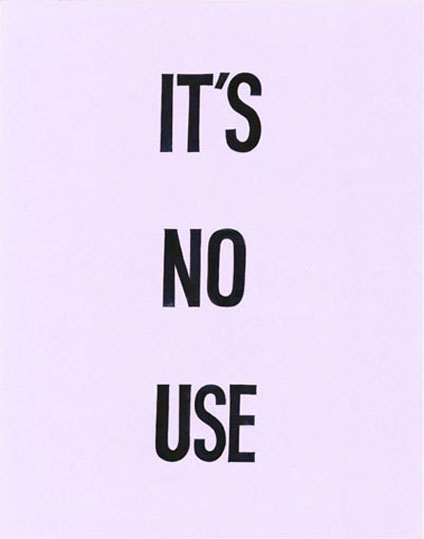 A bit of 'shock and awe' might run trough the European Trade Mark Communities. The Benelux Office for Intellectual Property (BOIP) rules the waves (see my last Saturdays' post) by explicitly urging owners of CTM's to use their trade marks not only in one country, but throughout the EU. The saying in the Netherlands might be 'één is geen' (which could be freely translated as having one is the same as having none), but the question of course is, is that a valid approach in view of the Joint Statements in which it is held that use of a CTM in only one Member State can be sufficient to keep a CTM 'alive'. See for further first comments and discussion IPKat and Boek9. In the meantime a non-official English translation of the decision can be found here.