MONDAY, 7 DECEMBER 2009
"Global" infringer sent to jail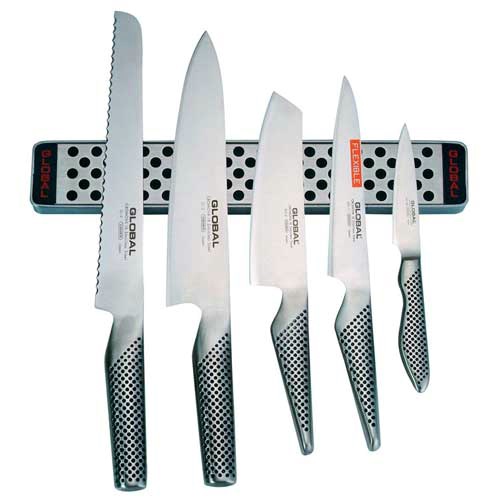 Today the key figure in a case concerning the import of several tons of fake "Global" knives and a large quantity of parts to the famous PH-lamps was sentenced to two years imprisonment. The Court found that the 50-year old, along with three others, was guilty of organising the production at a Chinese factory, the importation to Denmark from China, and the attempt to sell off the illegal goods infringing the rights of Yoshida Metal Industry and Louis Poulsen Lighting A/S. Hanne Weywardt, partner in the Copenhagen office of MAQS Law Firm, reports that today's sentence is the most severe that Denmark has imposed for copyright infringement.
The quantity of the latest transport in 2005 was over nine tons and was impounded by Danish customs.
The infringer also had his profit of 6.4 million DKK confiscated.