FRIDAY, 27 NOVEMBER 2009
New UK rules protect 'Scotch Whisky' appellation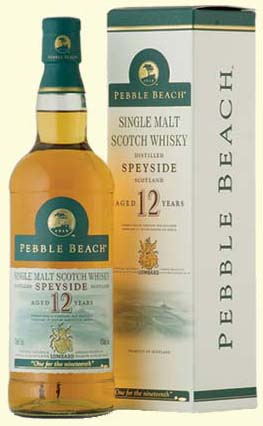 The Scotch Whisky Regulations 2009 (SI 2009/2890), in force since Monday 23 November, seek to improve protection of Scotch Whisky against cheap imitations. The regulations define five categories of Scotch Whisky (which may be supplemented by the five regional names Campbelltown, Islay, Highland, Lowland and Speyside) and prohibit the labelling of whisky with the name of a distillery or a similar name unless it comes from that distillery.

All Scotch Whisky must be wholly matured in Scotland; the export of single malt Scotch Whisky is prohibited unless it has been bottled and labelled. A transitional period of two years applies to the new labelling requirements and three years for the new bottling requirements.

This provision is seen as supplementing the protection already accorded to geographical indications under Regulation 510/2006.