WEDNESDAY, 21 OCTOBER 2009
Latest Alicante News focuses on Italy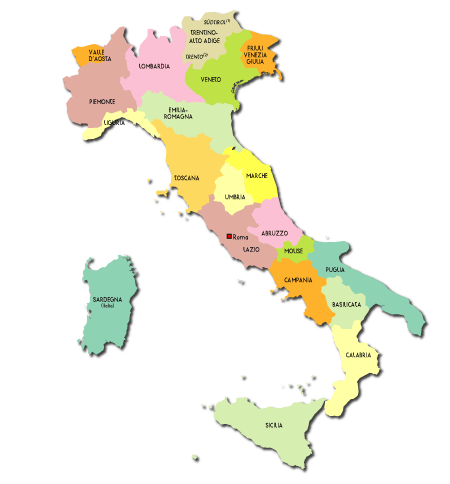 The latest issue of Alicante News, the European Trade Marks & Designs Newsletter, has now been released. You can check it out here. Handsomely produced by the Office for Harmonisation in the Internal Market (OHIM), it contains a review of Community trade marks and Italy, as well as leading with a discussion, supported by data, of how importantly Europeans regard design protection.