TUESDAY, 20 OCTOBER 2009
Finland: Lappish Beer Migrating South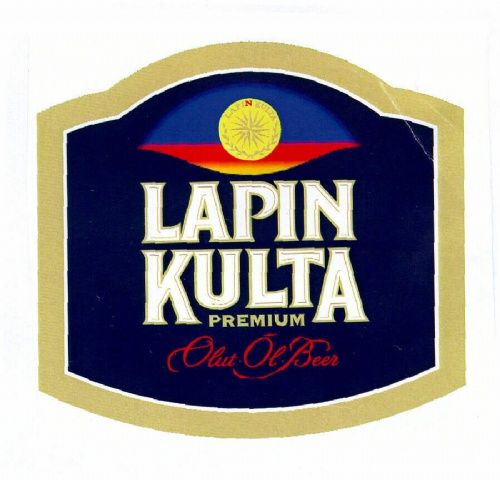 On October 16, 2009, the Finnish daily newspaper, Helsingin Sanomat, reported that the closing down of a certain beer factory in Tornio, Lapland has initiated political debate in the Finnish parliament concerning brands and geographical indications.
The factory in question is now owned by Heineken and has produced beer under the mark LAPIN KULTA ("Gold of Lapland") since 1873, but in the year 2010 the entire production line will be relocated to Lahti, a bigger city in the southern Finland.
One member of the parliament, Mr. Esko Juhani Tennilä, called this action "brand plunder". He stated that the trade mark LAPIN KULTA, as well as its image and whole history, are closely connected to Lapland and its nature. Accordingly, Mr. Tennilä asked the Finnish government to take action. While the Minister of Economic Affairs, Mr. Mauri Pekkarinen, promised to look into every possible option available, he remained skeptical whether any remedies would be available under existing legislation.