FRIDAY, 16 OCTOBER 2009
Enforcement of rights on the internet in Belarus and Ukraine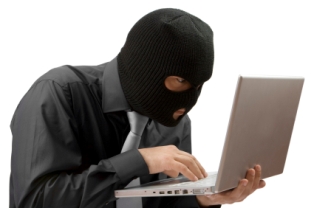 It's not always easy to find information concerning the enforcement of intellectual property rights in Belarus and the Ukraine, two of Eastern Europe's jurisdictions. However both those countries feature among those selected by law firm Magisters in its recent newsletter's round-up of IP enforcement on the internet. Articles in that publication include "Ukraine: It is Still Hard to Prove Infringement of IP Rights on the Internet" and "Belarus: Combating Cybersquatters".



0 Comments

Post a comment