THURSDAY, 15 OCTOBER 2009
Diesel ruling affirms that exhaustion still trumps TMs, but consent must be unequivocal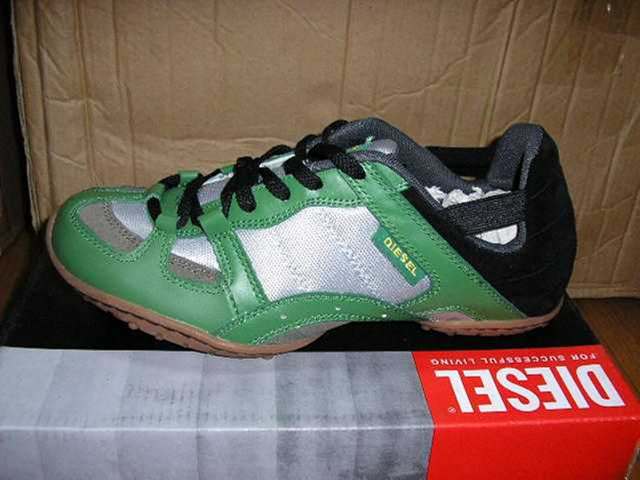 The Court of Justice of the European Communities ruled today in Case C-324/08 Makro Zelfbedieningsgroothandel CV, Metro Cash & Carry BV and Remo Zaandam BV v Diesel SpA, a reference for a preliminary ruling from the Hoge Raad der Nederlanden (Netherlands). According to this decision, when it comes to establishing that a trade mark proprietor has consented to the marketing of goods bearing its mark, the doctrine of implied consent which the Court has developed in its earlier rulings still applies -- but that such consent, to prevent the trade mark proprietor exercising its right in respect of subsequent transactions involving those goods, must unequivocally show that its exclusive rights were intended to be renounced.


In this case, Diesel licensed a distributor, Difsa, which in turn licensed Flexi under an agreement that permitted Flexi to conduct 'market tests' on Diesel shoes and to make shoes to its own design in order to test the market so that the shoes, if successfully tested, could be offered to Diesel for distribution or for the 'assignment of the manufacturing licence'. Flexi in turn licensed Cosmos to make and sell shoes, bags and belts bearing the Diesel trade mark. Under this agreement Cosmos could thus make and sell Diesel brand shoes without the express approval of any kind from Difsa or Diesel. Later, retailer Makro was found to be selling shoes which bore the Diesel trade marks and which had been supplied to it by two companies which had bought them from Cosmos. It now remains for the original Dutch litigation to determine whether Diesel's conduct may be characterised as an unequivocal implied consent to all or any of the activities of Difsa, Flexi, Cosmos and Makro.