Amongst other petitions to the Court, the claimant sought the cancellation of the Spanish trade mark no. 1588500 "ALCATRAZ" (word mark) in class 41 (musical services). According to the judgment, the claimant alleged that there was a music band named "Alcatraz" performing in Spain before the mentioned trade mark was applied for. The claim further elaborated that the "Alcatraz" name of the senior music band was protectable under the Spanish Copyright Act, according to which any "original creation" is copyright and deserves protection under the intellectual property legislation (in Spanish: "derechos de autor" or "propiedad intelectual").
The name "Alcatraz" and its derivations seems to have some strange appeal to musicians. From his teenager years, this Class 46 member still recalls a third "Alcatrazz" band (featuring guitarist Yngwie Malmsteen, replaced years after by the even more gifted Steve Vai).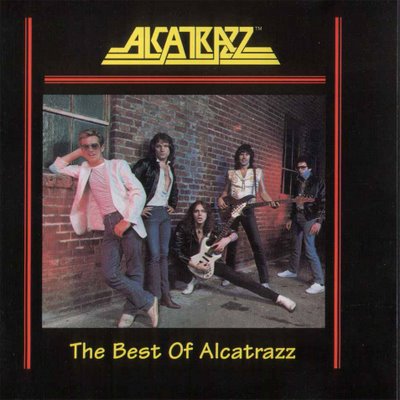 Based on this construction, the claimant sustained the trade mark cancellation action in section
9 of the Spanish Trade Mark Law that states:
"Without due authorization, the following may not be registered as trade marks:
(…)



(c) signs which reproduce, imitate or transform creations protected by copyright or by another industrial property right"



The Court found that an unregistered artistic name is unsuitable for copyright protection (as claimant aimed). Accordingly, the trade mark cancellation action was dismissed as the claimant erred in the alleged ground for refusal.
However, the Court affirmed that an unregistered artistic name does deserve legal coverage as it is analogous in nature to a person's civil name (in Spanish, "derecho de la personalidad", vested in the Constitution), and is therefore capable of legal protection in both its moral and economic spheres.