MONDAY, 29 DECEMBER 2008
Fee increase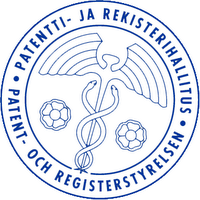 The National Board of Patents and Registration of Finland posted the following notice on its website:
"The fees for trademark and design right matters have been adjusted through the Decree of the Ministry of Labour and the Economy (27.11.2008/744) and they enter into force as from 1 January 2009. The price lists have been restructured in some respects. Firstly, the reduction by 50% allowed for transfer or amendment entries in connection with the renewal of registration is no longer available. Secondly, a charge will be collected for oppositions to trademark registrations. However, the charge will only be applicable to oppositions whose filing period starts on 1 January 2009 or thereafter. Oppositions in design matters remain for the time being free of charge.

Price list in trademark matters as from 1 January 2009