MONDAY, 29 SEPTEMBER 2008
MARQUES membership rates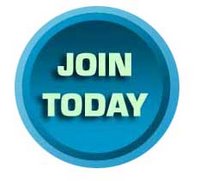 MARQUES, the association of European trade mark owners, has announced that its annual fee for Corporate Membership is now just €370 (£260), with Expert Membership standing at €610 (£430). Membership brings with it the usual sprinkling of benefits, but more importantly it offers the opportunity to participate in the activities of the organisation, thus helping to shape the legal and commercial environment in which trade marks are protected and exploited in Europe. Full details of MARQUES' activities and of membership details can be found on its website here.