FRIDAY, 11 APRIL 2008
Poland: Olsztyn's problems with logo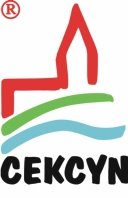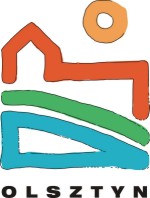 The local Polish newspaper Gazeta Olsztynska reports (PDF file, Polish language) on Olsztyn City Council's problems with the official logotype. According to Gazeta Olsztynska, none of the city hall's clerks thought about filing a trade mark application for Olsztyn for over 11 years. When they finally decided to do so, a big problem with the small Gmina Cekcyn unexpectedly occurred. A similiar logotype is already registered for Cekcyn's administrative district. This issue spawned also another debate. Both logotypes are very alike.

Janusz Wierzynski (artist from Olsztyn) said

"They must be kidding! The composition is almost the same. The arrangement of logo's elements is reversed but those parts are identical and both signs are created in the same style"
Malgorzata Lubieniecka-Chelstowska, an advocate (attorney/barrister) specializing in the field of copyright tried to look at this issue from the viewpoint of "allowed inspiration" doctrine. However, she concluded that

"The definition of "allowed inspiration" and its confines are very blurred"